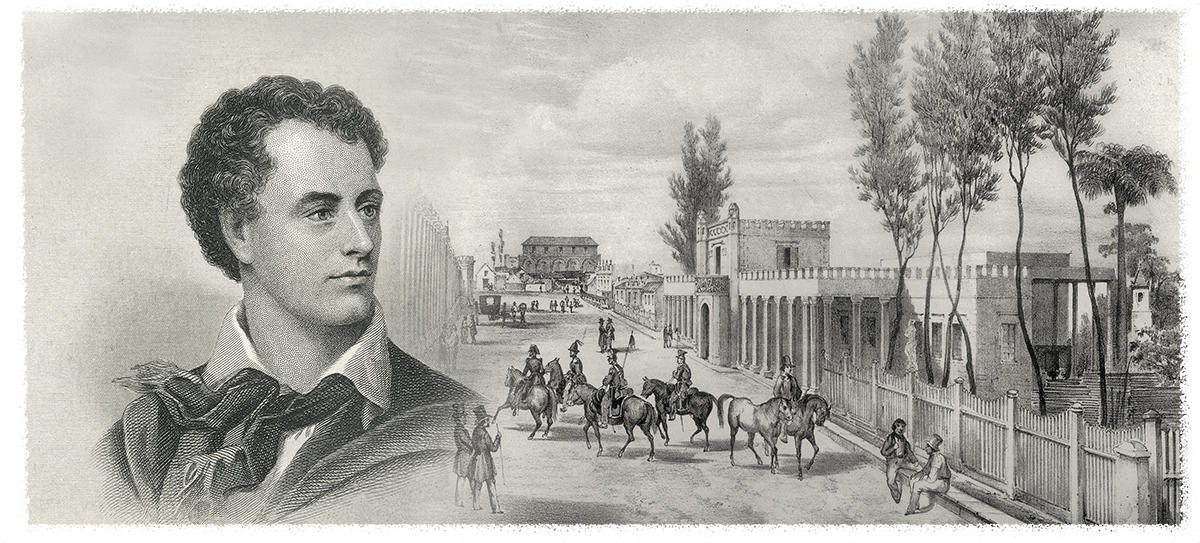 In the mid 19th Century, Jose and Eusebio, cousins and offsprings of immigrants from Canary Island owned a small cigar factory with about 12 employees on Macías Street of Santiago de Las Vegas, a province of Havana, Cuba. Their cigars were made from the leaves cultivated in two small tobacco plantations of their own inherited from their parents located 25 kilometers apart from each other. One was located in the town of Santiago de Las Vegas like their factory. The other was in Tapaste, a village in San José de Las Lajas, also a province of Havana.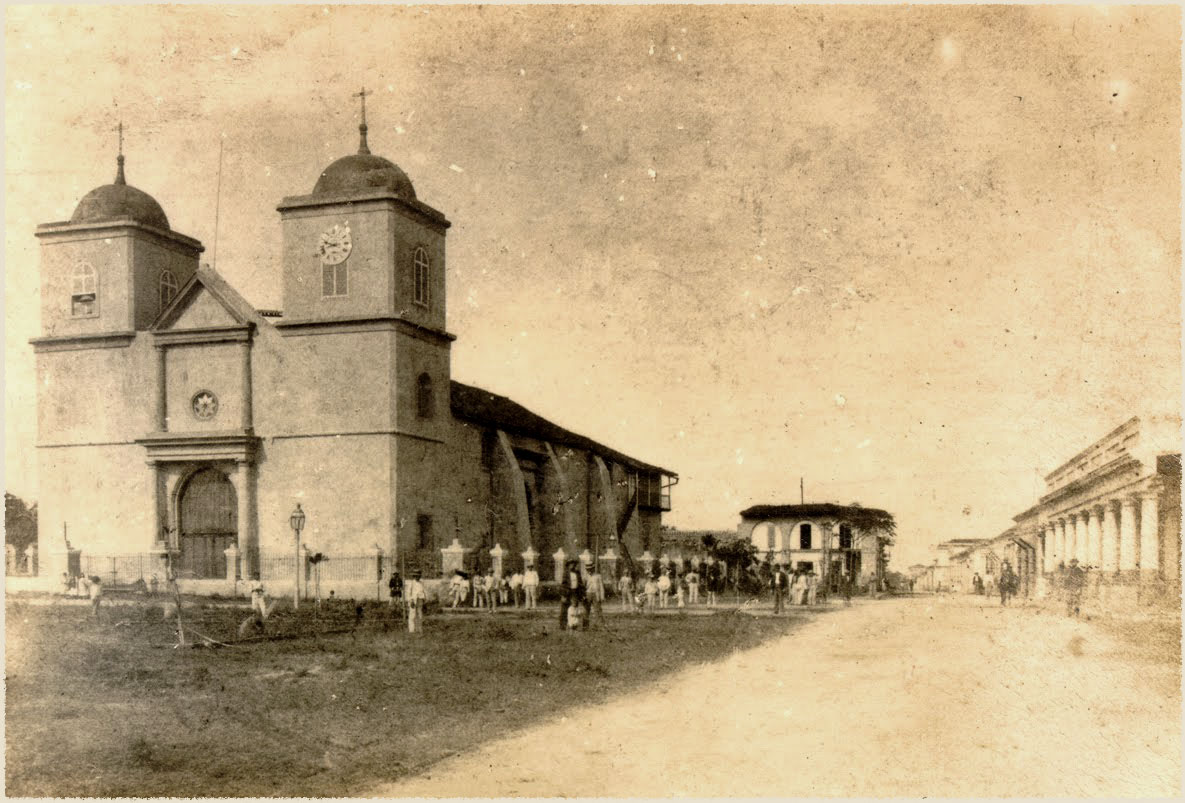 Santiago de las Vegas, Havana. Cuba. circa 1850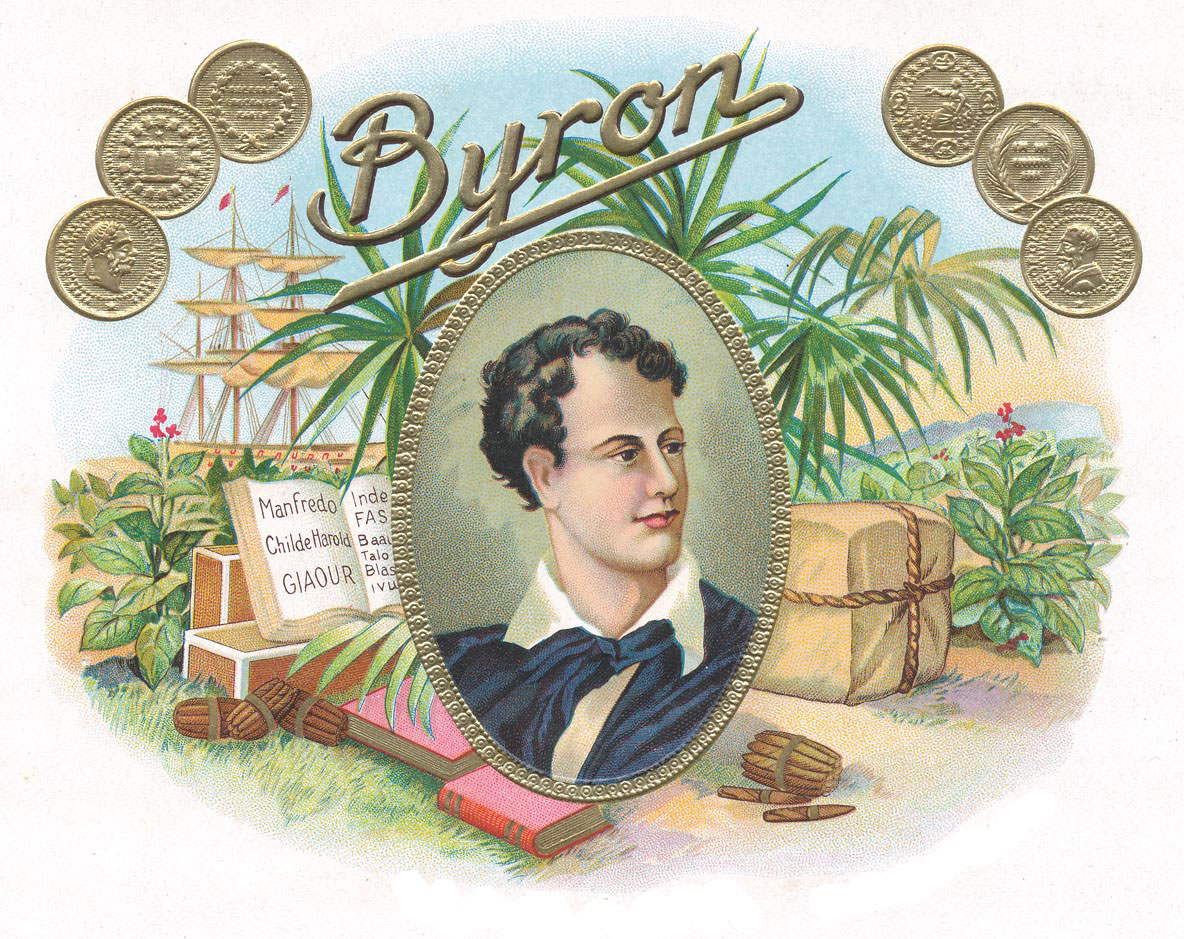 Byron. Original label.
Round cardboard box made in Cuba in the 1850's. Has bilingual (Spanish & French) instructions for opening the package. Collection of National Cigar History Museum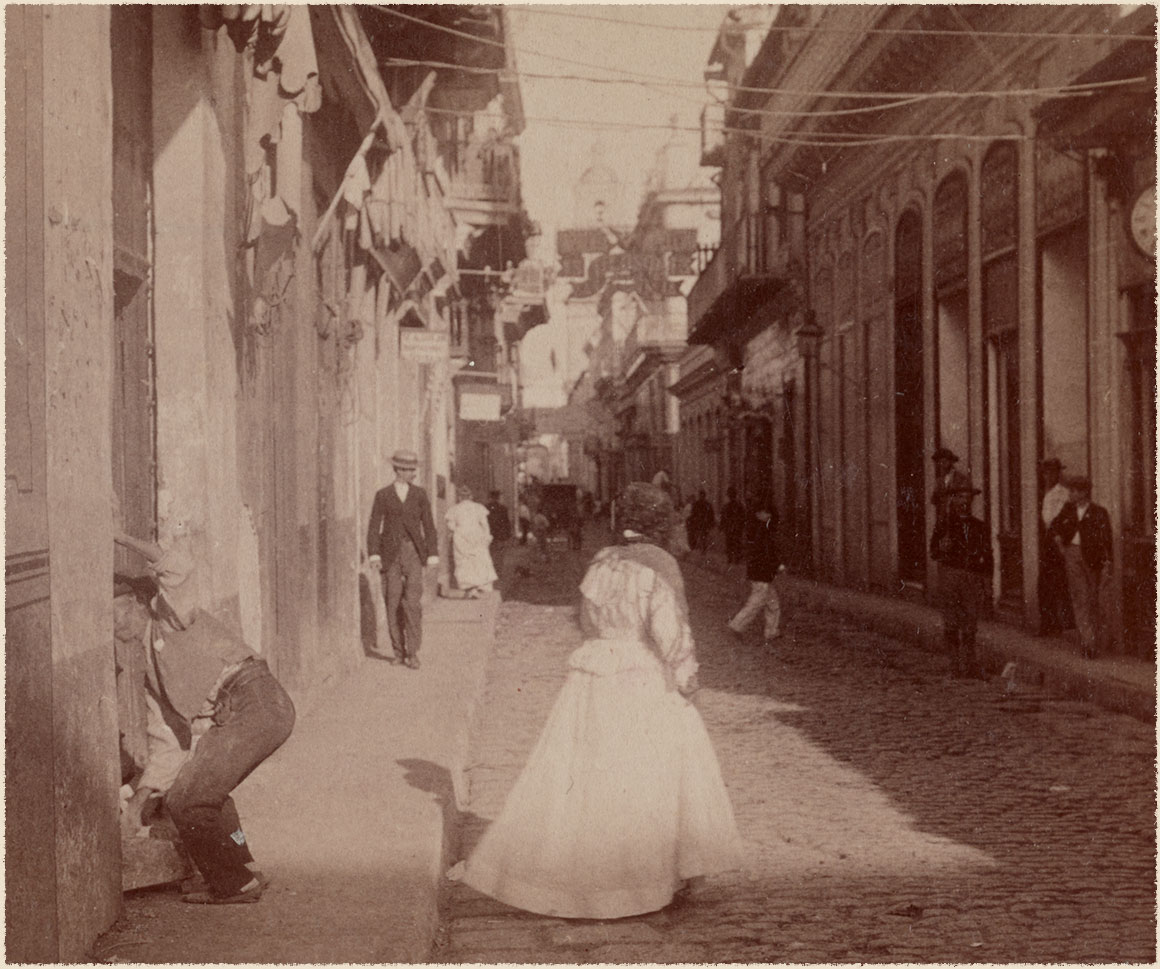 ---
---
Returning to the early days, the brand is produced in a small factory in Costa Rica and available in limited quantities. As a general rule, cigars usually sit in an aging room for an average of about 60 days. However Byron cigars are aged for a period of 3 years.